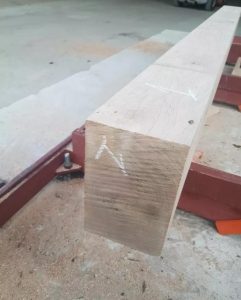 Russian white oak:
Russian white oak is be part of the beech wood family, the heart of the tree is yellowish brown to reddish brown, the growth wheel is obvious, slightly wavy, heavy and hard, the machining performance is good, the drying is slow; the color, texture and characteristics of the red oak and the nature will vary with the place of production. White oak is a kind of expensive wood. If you buy white oak flooring, the home decoration style is simple European style.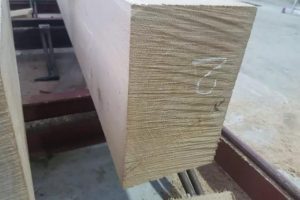 American Red Oak:
American red oak is the most abundant hardwood wood in the United States. It refers not only to its growth resources, but also to the production of its sawn timber and veneer. Therefore, it is the most widely available tree species and is also an importance of producing as hardwood floor. Most important part. At the same time, the oak wood species are the most popular in USA, which its has high awareness by the Americans. They use red oak widely for flooring and interior wood strips.
The advantages of Russian white oak
1, the texture is good. Russian white oak has a distinctive mountained wood grain, and the touch surface has a good texture, after making the floor, which the effect looks outstanding.
2, good toughness. Russian white oak is extremely tough and aesthetically pleasing. This performance guarantees the practicality of Russian oak and can be used to make various types of flooring.
3, good grains. The Russian white oak has a solid texture and a solid structure with long lifetime for using
4,preminm grade. Russian white oak has a higher grade and is suitable for producing floors.
The above comparison of Russian white oak and American red oak. It also introduces the advantages of Russian white oak. In other word, the Russian white oak wood is not stranged for the market now. The floor of many friends' homes is Russian white oak. Russian oak is delicate and not easily deformed, making it an ideal options for making wooden floors. Russian white oak is not too expensive in the case of extremely high quality. It is a high quality material with good quality and low price, which is more suitable for ordinary consumers.