Taun, belonging to evergreen trees, is 30-45m in height and nearly 1.0m in diameter.But why called Taun?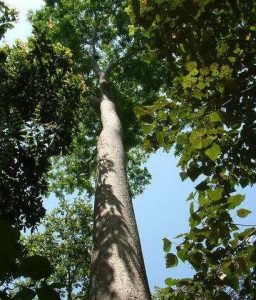 Because my fruit is very similar to Chinese "longan(chinese name)" fruit, u see: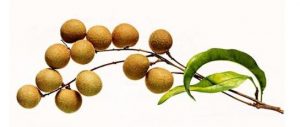 This is "longyan"fruit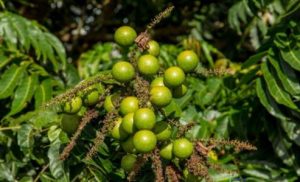 This is Taun wood fruit
It's almost just a color difference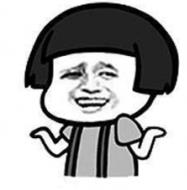 and tuan is not native trees,so we called taun is taun,it means "foreign longyan" in Chinese.
Taun
Chinese name: Longyan Wood     Latin name: Pometia
Aliases: Golden Pear, Tang Mu
Place of birth: Southeast Asia and the South Pacific.
Economic value: economic materials, fruit trees
The origin of the nickname "Tangmu" Many people like to call the nickname "Tangmu", which goes back to the Tang Dynasty in China. During that period, Sino-Japanese cultural exchanges were frequent.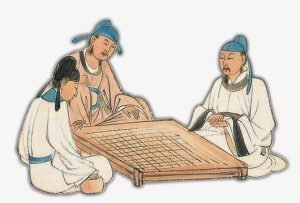 Therefore, Japanese scholars refer to the wood used in some precious wood or handicrafts in China as "Tangmu". Originally introduced to China by Taiwanese timber merchants, and later from Taiwan to Japan, it was popular among Japanese because of its wide range of uses and stable performance. Since then, it called "Tangmu".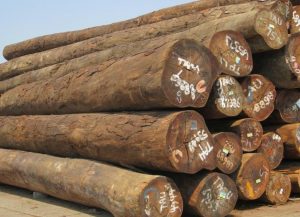 Why am I so popular?
Wide range of uses:Orchid Island(In Taiwan) people always used taun wood make a "Make-up boat"
Most of the time it is used in flooring materials to bring warmth to people
Highly absorbent:Paint can smoothly enter the fiber pipe hole, tightly adherent ,not easy to paint off, and more durable.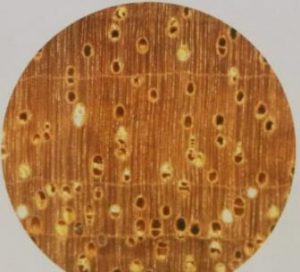 stability:Not easy to deform, unlike other wood easily warped, cracking.