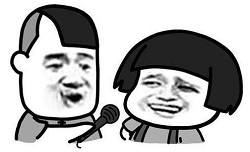 Who is the king of the home decoration?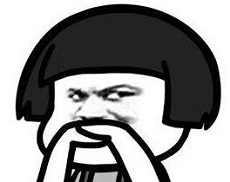 It must be the wooden flooring!
From the entrance to the kitchen to your bedroom,
wooden flooring can get satisfied to you!
Entrance
The unique wood grain of the wooden floor,
Simple and stylish, compared with wallpapers, paints, etc.
Can bring more visual impact when people entered the home.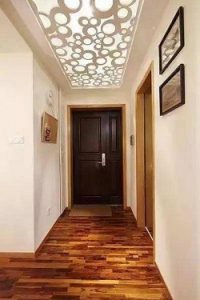 Background wall
If the entire wall is made of wood floors,
The various light sources are illuminated to make the space look more gentle.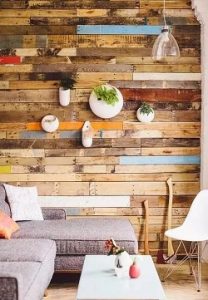 TV Background Wall
The TV background wall is paved with wooden floors of the same color as the floor.The overall feeling is very good, and great atmosphere.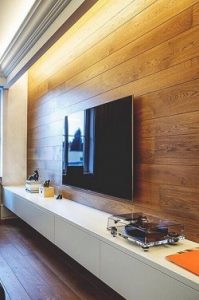 Bedroom background wall
The wooden floor in the bedroom is like being laid directly on the wall without any process treatment.There is a feeling of people who wanting to be closed.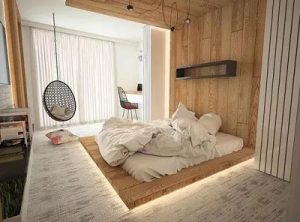 Dining room background wall
Whether it is color or surface texture,wooden floors can make the atmosphere get more intensed.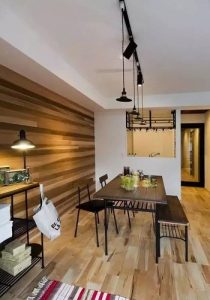 The kitchen
The appearance of wooden floors in the kitchen is a pleasant surprise.Not to mention the use of the wall.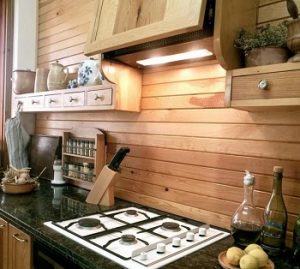 Stairs
Choose the wooden floors for overall laying,and it extends to the ceiling,Therefore, the space is more sense of design,Keep the visual wide.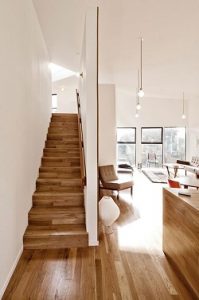 Balcony
Wood grain + green plants + sun is the best match up.Let you experience the outdoor atmosphere through the urban walls.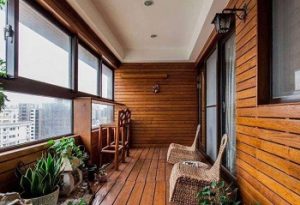 Ceiling
The wood can be laid on the wall,and there is no exception to the ceiling.Special stitching method,it can better reflect the layering of space.