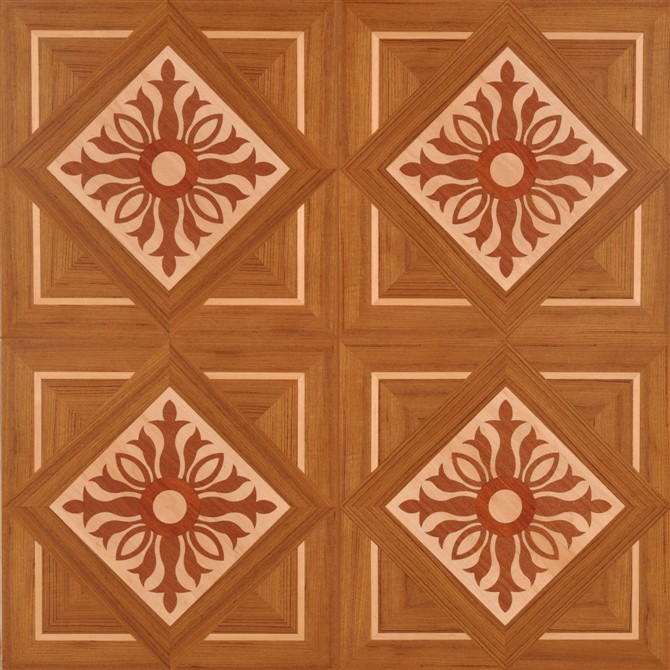 In the first half of year 2012, the market of America,Canada,Japan & England take 75% of the total wood flooring exporting amount. From the view of varieties, parquet flooring is leading the market share by 70% in total amount.Currently ,the export oriented wood parquet flooring manufactuers spread through more than 20 privinces and areas in China.
Experts in wood flooring industry of China concluded the motivations of parquet wood flooring exporting growth:
The hotsale of parquet wood flooring exporting amount exceed our expectations in growth speed. Advanced facility with more than 10 years development,China wood flooring industry growed up from weak to strong,a big and comprehensive wood flooring industry in China taking shape.There are 350 laminate wood flooring manufactuers in China and 440 production lines, it is expected that a voloume of 18million M2 will be achieved, a groth of 19% comparing with last year.
China wood parquet flooing exporting in constant growth pushed the development of wood flooing industry,meanwhile the national brandname and overall competitance has been rainforced.In the past 10 years china timber flooring industry standard and color designs developed very quickly,the finished products became hotsale in international market.Particularly in the field of laminate parquet flooring,with joint venture managment and innovative techniques ,china parquet flooring industry grows up stronger and stronger.
China timber flooring price advantage is much more abvious in the market of US & EU countries. High quality laminate flooring with price only 5-6USD/M2 exporting to Canada Market,low quality laminate flooring only 3-4USD/M2.Laminate parquet flooring made in china will be sold at 20USD/M2 from the hand of overseas local dealers.That's why we say china wood parquet flooring is leading the international market.