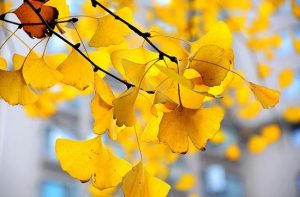 We all know that there are many kinds of flooring, such as hardwood flooring,engineered wood flooring,three layers engineered wood flooring & laminate flooring.
No matter what kind of floor, the maintenance of wooden floor is the concern of every owner. The maintenance of floor is also very important for prolonging its service life.
Maintenance Method of  Hardwood Floor
If the wood floor is contaminated inadvertently, it should be removed in time.If there is oil stain, you can use a wet rag with a small amount of detergent scrub, if drugs or pigments, must be removed before the stain penetrates the surface.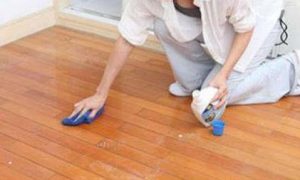 Maintenance Method of Engineered Flooring
Maintain proper humidity in the room, keep the floor dry, and use dry mops for daily cleaning.Do not use acid or alkaline organic solvents, such as soap or gasoline. This is a very important point in the maintenance of engineered wood flooring!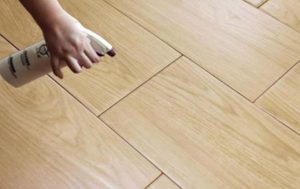 Maintenance Method of Laminate Flooring
No waxing or paint is required. Do not polish with sandpaper.Can not have a long time of water immersion, if there is water retention, with dry cloth timely suction, can not be exposed to the sun or electric drying.