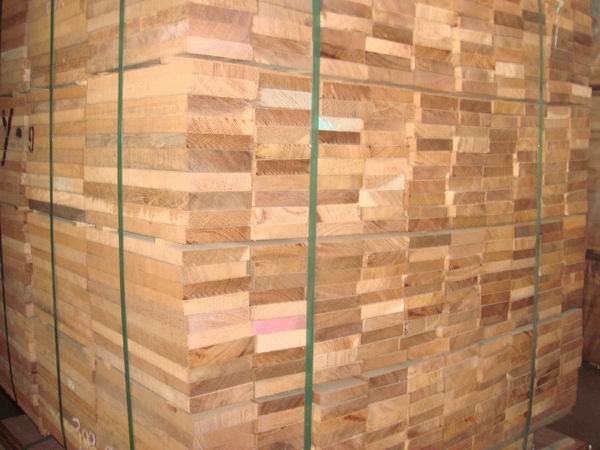 With the development of enterprises & new company staff expanding,changes is going to happen.This is the way we called"natural development".After certain period of time the culture should adjusted to sustain the organization development,this is the way we called "manageable changes".
In the recent years,redwood furniture market in china undergoes dramatical prices fluctuation ,from hot market to cold situation and then went straightly up until now fall down again.This change makes all timber investors very nervous.So what is the inner causes of this phenomenon?
On one hand,red timber material cost was on the trend of falling down before chinese traditional spring festival,like Laos red mahogany with a drop of 10-15% in prices,Lobular red sandalwood fell 10%-20% as well as other middle to low end timber species.The causes of such situation is driven by the custom of funds withdrawn from circulation by timber dealers. However top quality timber material s are still strong & stable on prices,common timber materials are all in a trend of drop.Loans from the bank plus urgence of timber suppliers pushed price drop of some timber materials.On the other hand,the timber cost decrease at the beginining of the year disappointed timber dealers.Most of timber investors became more conservative to the timber market investment.
 Meanwhile ,the macro economic background is also a important factor dismay the timber dealers' enthusiasm.The overall real estate low market situation depressed the buyers' purchase desire.The demand dropped,who will buy the timber? In the generation of market oriented time,all enterprises and work staff need a spirit of pursuite.It is this spirit that decide companies's destiny.In the operation of business,enterprise cuture & spirit will be born.