1.The natural Teak is decreasing.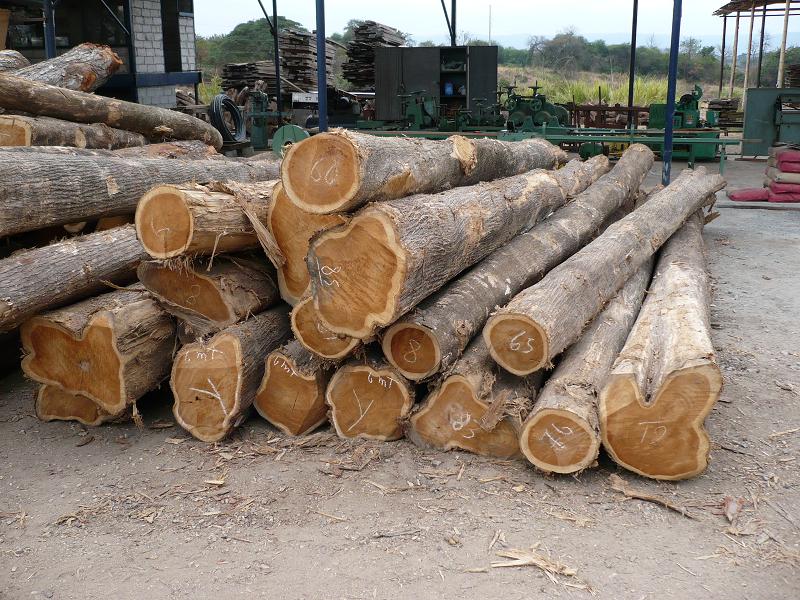 The location of natural teak forest is mainly in four countries—India, Laos, Burma and Thailand. The coverage of natural teak was approximately up to 2.9 million hm2 in 2010, while nearly half of them grow in Burma, which is the only country utilizing the natural teak to manufacture logs of high quality. Nowadays prohibition of cutting and exporting natural teak has been put on in India, Laos and Thailand.   
According to the survey between 1992 and 2010,the global avreage of natural teak has reduced 1.3%, totally 385 thousand hm2 with 68.5 thousand in Laos,110 thousand in Burma, and …in India. FAO reported that the national abandon of cutting natural teak contributed to the recovering process and the total natural acreage of natural teak was 2.9 million increased.
Walter Kuleter, the officer of Forest Chamber, said there is no reliable news about teak resource recently, so the provided data should be handled cautiously. The unmixed stand of teak can not be found in nature. They usually grow as a mixed stand with 4%-35% deciduous wood or tropical aiphyllium, so the exact decreasing number is hard to define.
2.The plantation teak becomes an Up-growing forest resource
Teak is one of the most vital and valuable hardwood tree species in the world. In Africa, Asia and Latin America, the plantation teak has absorbed large amount of investment from private sector. The acreage is increasing in Africa (Benin, Ghana, Nigeria, Tanzania ), Mesoamerica(Costa Rica, Salvador, Guatemala, Nicaragua, Panama),South America(Ecuador, Brazil)and Asia (India, Indonesia, Burma, Laos).Although the cutting standard should be averagely 20-80 years, it is still an long-term investment for communities to improve the living standard of farmers.
3.Genetic Resource protection need to be carried out
Kuleter considered that the further limitation will be implemented. He also highlighted the quantity and quality being in downturn will lead to the drain of genetic resources. Therefore, process protecting the genetic resources of natural teak must be laid down and brought into force without delay.
    
4.The tendency of global teak market
90% teak resource is in Aisa including 38% of global plantaion teak in India.India is not only handling the most domestic teak processing, but also the prime import country of teak. 11 out of 14 countries in the report are handling 70%-100% teak export(including logs and sawn timber ) to India. It is predicted that the dominated standing of Burma,India and Indonesia in high-quality natural teak market will not change although its limitation exists.