I. Solid wood flooring(burma teak is the best floor heating floor) is generally thicker than engineered wood flooring, the plank mostly thickness is 18mm, and the foot feels better. The environmental protection performance is also better, which the home comfort is extremely high,the price is higher than the engineered wood flooring, and the specific height depends on the tree species, brand, craft and other species of the solid wood floor.
Although the prices of wood floor under heating is high,which it looks beautiful and comfortable,but it also more healthier and more environmental friendly than engineered wood floor,and the ability of keeping warm is much stronger,Its a worh way to choice the solid wood floor,which it has many great advantages at all.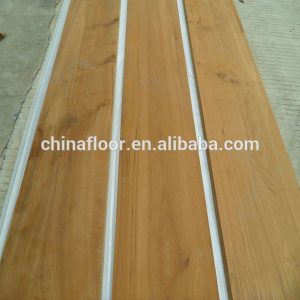 II. And the engineered wood floor still keeps the great appearance of solid wood floor,However,the engineered wood floor must to be used the floor glue,which it contains the high formaldehyde and the floor density is not in balance as well, In return,The under heating floor's temperature is getting slowly and have good heat dissipation,which it measn its also is a shortback for this floor,So its not an ideal option for the under floor heating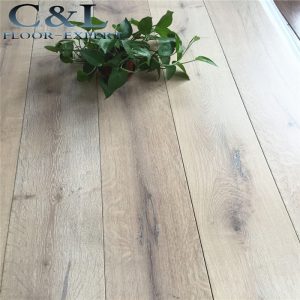 III. The laminate floor had much more color design option, and it has higher wear resistance, but at the same time, the stand fleeing of bare foot is slightly lower than solid wood floor. Under the condition of floor heating, other harmful volatile substances such as formaldehyde inside the floor will be elevated.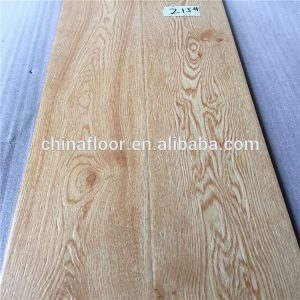 The E0 grade laminate flooring is much better than the E1 grade of laminate flooring(according to the Chinese environmental protection standards),so please kindly pay attention to look at the mage brands when you are purchasing the floor, and try to select the standard grade of environmental protectionE0.
The floor heating in the market is characterized by excellent performances such as Taun, Merbau, Oak and Iroko,which the materials with Medium prices as well ,there are also have high class wood species,such as:Black Walnut,Burma Teak,wod speices,But for the average consumer, the necessity of choosing high-grade materials is not a great choice.
Next time, let's discuss the advantages of the above wood species!!!!!