The advantages of the under floor heating
Taun:good stability, high wear, termite resistance, clear texture, strong oil absorption, anti-corrosion and insect resistance. The price is concessional.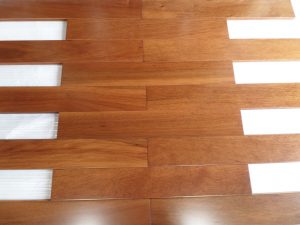 Merbau: strong hardness, high strength, heavy, oiliness, shiny appearance, corrosion resistance, strong resistance to moisture and termites.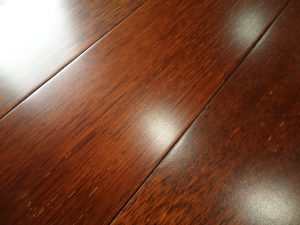 Oak: The mountained wood grain is natural and beautiful, strong hardness,the grade is high, the quality of the oak floor in the market is uneven, the price is high, and it needs to be carefully distinguished.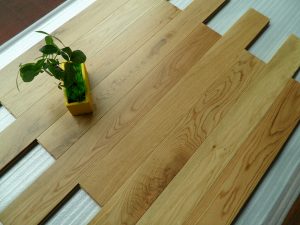 Black walnut: One of the nobles in the wood species, with a light dark brown and purple color, the color is calm and generous. It has good stability, is not easy to cracked , has moderate bending strength and strong corrosion resistance. It is one of the most durable woods. It is hot and expensive in high-end wood.
Teak wood : The texture is exquisite and beautiful, the color is delicate, strong hardness, the texture is excellent, and it has good weather resistance. The shrinkage rate is small, and it is not easy to leaking, deform and crack. It belongs to high-grade wood, if the teak wood floor keeps over used,which the value of floor would be getting higher as well.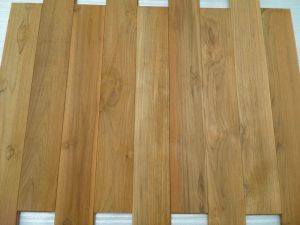 Some people believes that "the thickness more thicker is the better",
actually it is not real, thermal conductivity,
heat dissipation will be affected, this is a waste of energy, so the thickness is moderated.
In the domestic floor heating industry survey, more than 79% of floor heating floor products thickness is 18mm, of which nearly half of the floor heating floor thickness is 18mm, and floor heating floor products with 18mm thickness is getting less than ever
, and a small number of styles do not indicate thickness, so choose thickness. Floor heating floors below 18mm are relatively safe.
For the length and width, it is recommended not to choose floor heating floors that are too wide or too long, because the larger the size of the floor heating floor, the larger the gap created in the geothermal environment.