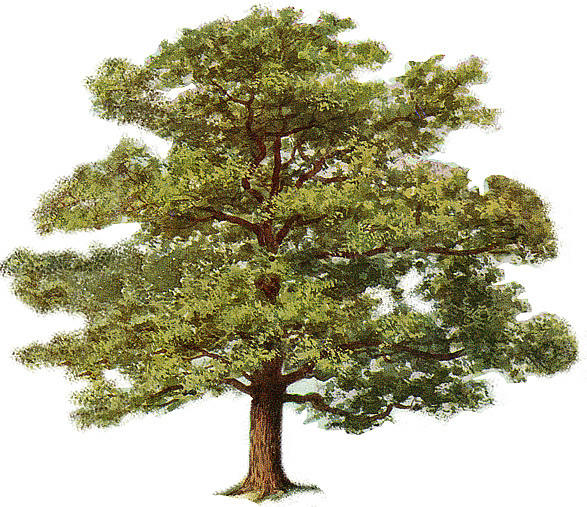 Geographic Distribution
Oak mainly grows in Europe and North American and largely produced fromRussiaandAmerica.
InChina, a piece of Xylosma grows inJilin,Liaoning,ShanxiandHubeiprovince, is similar with Oak on wood character. So two type of wood species are called Oak in English. There is large number of Oak trees inJilin,Liaoningand a few in Shennongjia of Hubei before. Because of the short diameter of Oak, lack of specialized production process and band on exportation, few oak timber is sold to other countries. Oak wood of primer grade is normally imported from other countries which cost nearly 10 thousand yuan per cube.This is reason that oak furniture is on a high price.
The advantages and disadvantages of oak wood
The advantages of oak wood
Clear mountain grain, elegant and a nice touch
Excellent workability, can be bended.
Good hardness and long-term service
High class and suitable for making furniture of Eurpopean style and classic style.
High density ,not easy to absorb water, corrosion resistance, high strength
The disadvantages of oak wood
1) It is hard to find high-quality species, mostly imported fromRussiaandUnited States, but also some imported fromTurkey,Austria,GermanyandCanada. Few also produced in Europe andAfrica.
2) Oak timber imported from foreign country after strict drying process and has good performance of stability. Some manufacturers directly import Oak logs from other countries and finish drying by themselves. Local Oak wood furniture and flooring has a good performance of stability, but since it is hard to dry off all water from Oak timber, we may see deformation or shrinkage after being used by years.
3)It is normal to see many Oak substitution in market.If customers are not lacking of professional knowledge, it is easy to buy fake oak wood.