Is there any quality problem with the floor color aberration?
In general, the color aberration of the laminate floor itself is rare, and the color difference of the solid wood floor is inevitable. Because the color aberration of solid wood flooring is determined by natural properties.
Wood is a porous material. Different parts of the material are different in density. The degree of light absorption and paint is different in each part, so sometimes the color of the two sides of the same floor will appear different texture.
Nowadays ,no matter whether it is a national standard or an enterprise production standard, color aberration is not used as a standard for testing quality.The state has no clear regulations on the "color aberration
" of solid wood flooring. Strictly speaking, there are no two identical solid wood floors, and the color aberration of solid wood flooring is not a quality problem.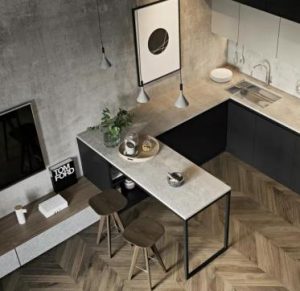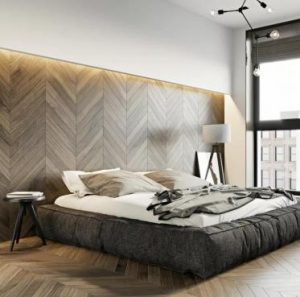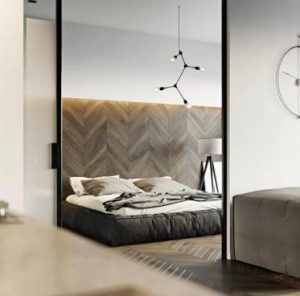 What can we do with the floor color aberration?
1:You can try to install the floor with a large difference in color on the bottom of the sofa, bed and other places that are not easy to be noticed in somewhere
2:The method of blending the color aberration: cross-installing the deeper and shallower floors in the same color, so that the effect of the installation is uniform, beautiful and natural.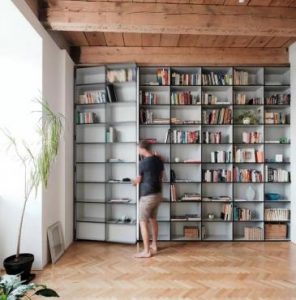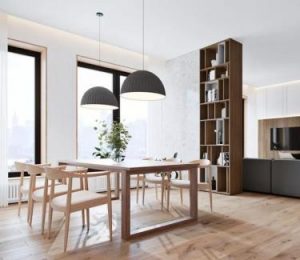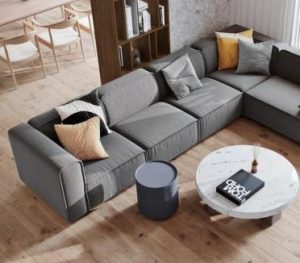 The existence of chromatic aberration,It highlights the uniqueness of each solid wood floor.
When choosing wooden floors,Instead of focusing on these little things,It is better to examine the quality of the floor.That is the critical part.